Amazon Pledges $250K To Help Buy Wildfire Brush Truck
This is a re-post from Patch by Lucas Combos
Amazon helped kickstart a new fundraising drive to help purchase a specialized firefighting truck in time for the upcoming wildfire season.
BELLEVUE, WA — As Washington's largest employer works to expand its Bellevue footprint, Amazon will help the city acquire a new wildland fire truck to help firefighters quickly tamp down on fast-moving grass and brush fires.
The Bellevue Fire Foundation announced a $250,000 pledge Monday, including a $150,000 donation and a promise to match community donations until the cost of the specialized truck is covered.
In a news release, the foundation called Amazon's donation a "transformational" moment and noted it was the largest gift it had received since forming in 2020.
"When I heard the gift would be $250,000, I lost my breath and felt so much emotion well up," said Laura McCloud Mathers, the Bellevue Fire Foundation's founder and CEO. "We are deeply honored by this incredible recognition of our young organization and the impact we are making. It's a testament to the willingness of the community to come alongside those who stand ready to protect us by [showing] their appreciation and providing additional resources for them to be prepared and well equipped."

Laura McCloud Mathers
The foundation said securing a Wildlands Type 6 Brush Truck would help crews efficiently respond to and attack fast-moving fires that can quickly pose a threat to neighborhoods and homes located near natural areas.
"With a tree canopy of 36%, green belt drainages that connect our neighborhoods, and a vast network of trails, our thriving community is an idyllic place to live, work, and play," said Bellevue Fire Chief Jay Hagen. "Alongside the beauty is an emerging concern of vulnerability. The most significant wildfires in Washington state have occurred in 5 of the past 7 years."

Bellevue Fire Chief Jay Hagen
Amazon said the donation was another show of its commitment to the community. Last month, the tech giant announced tens of millions in funding for affordable housing projects and has also contributed funds to overhaul the Wilburton Trestle for the Eastrail system. With new towers in the works in Bellevue, Amazon plans to have 25,000 employees working in the city by 2025.
"Western Washington has seen an increasing number of brush fires in recent years, and we know Bellevue is beloved for its lush environment," said Pearl Leung, Amazon's head of community engagement in Bellevue. "At Amazon, we are committed to serving our neighbors and investing in the future of our community, and this donation will help the Bellevue Fire Department keep the city safe."

Pearl Leung, Amazon's head of community engagement in Bellevue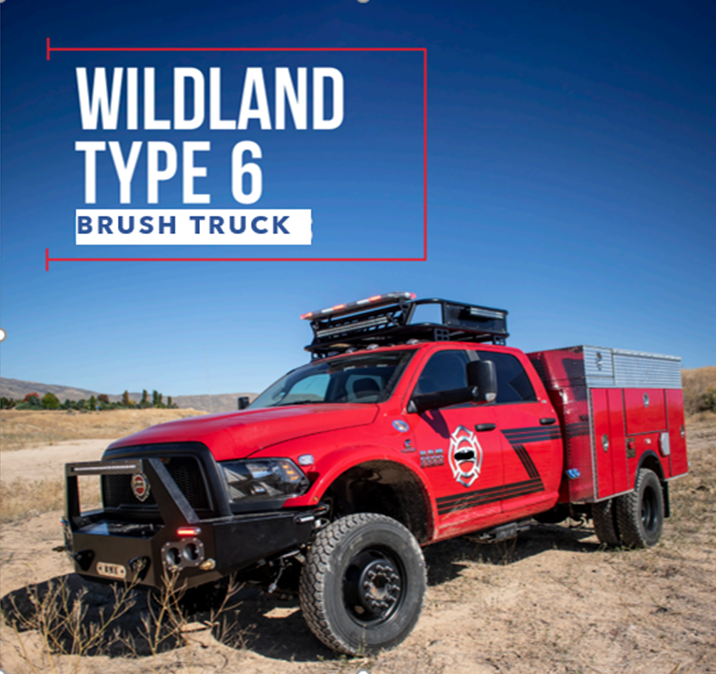 OUR FUNDRAISING CAMPAIGN
HAS LAUNCHED!
Fire season is just around the corner. Learn how you can make an impact to protect your home and property by contributing to a WildFire Brush Truck.
Thank you, Amazon for your generous support and partnership with Bellevue Fire Foundation by providing a $150,000 matching grant!