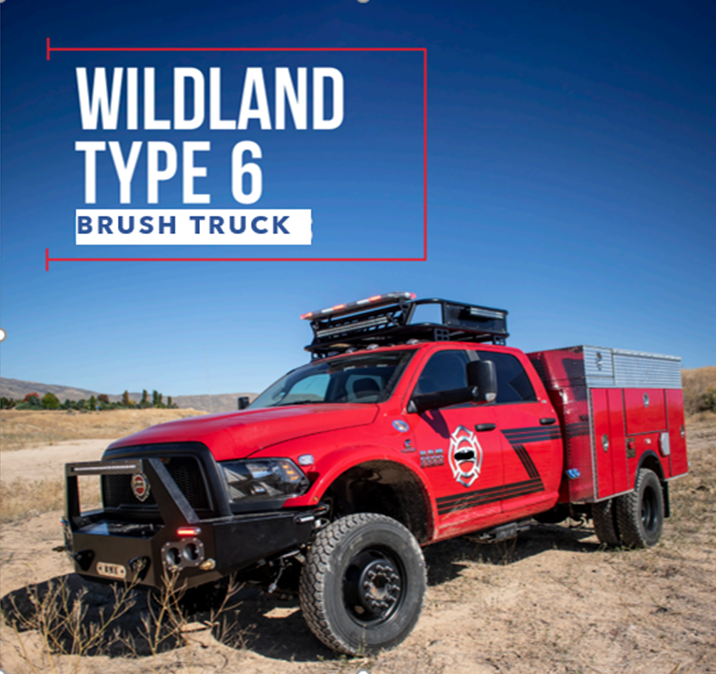 THE WILDFIRE BRUSH TRUCK
IS IN SERVICE!
Just in time for wildfire season! Fundraising has almost been completed for this new tool that will make an impact on saving lives and property.
Thank you, Amazon for your generous support and partnership with Bellevue Fire Foundation by providing a $150,000 matching grant!

2023 FUNDING PRIORITIES
As Bellevue continues to grow, so too are the increasing demands on our firefighters as they respond to emergencies in the business and shopping districts, neighborhoods, high rises, and lakes. The demands on our BFD firefighters seem to be endless – they must be prepared to respond to hazards, disasters, and medical emergencies while also facing risks to their health and wellbeing.
While the BFD is well funded, City resources are unfortunately finite. Unfortunately, the breadth and scope of everything BFD handles are hindered by budget limitations for securing needed equipment, tools, and technology beyond the basics.
There are immediate funding needs for items that help keep them and our communities safe.
These needs range from resources for wildfire season, community engagement activities for safety and fire prevention, and developing leadership skills, to supporting the health and well-being of our firefighters.
Less than 3% of the fire department's budget covers the cost of essential equipment, new technology, and training to help firefighters do their job.
Worsened by the pandemic's financial fallout, budget constraints limit the Department's ability to close critical funding gaps. The Bellevue Fire Department seeks the community's help in fulfilling its most pressing needs.
The funding needs were a result of working closely with Chief Jay Hagen, his leadership team, and various units to prioritize funding the gear, equipment, and resources that will keep the community safe and the firefighters safe in the line of duty. The BFD's current funding priorities are listed below.
The Bellevue Fire Foundation is actively seeking funds to secure equipment, items, and training programs listed below.
Amazon has generously provided a challenge grant of $150,000 towards the Wildfire Brush Truck – they will double your gift!
Wildfire Brush Truck
Total Cost: $300,000
With a tree canopy of 36%, it's no wonder Bellevue is referred to as a "City in a Park", yet it brings with it a higher risk of wildfire activity in our community. The WA Department of Natural Resources has issued a warning of risk to several portions of the city due to wildland vulnerability.
We need to be proactive in preparing for this increasing threat to our homes and neighborhoods which overlap with the natural environment. The BFD does not have the type of vehicle required to combat the fast-moving brush and grass fires that pose a threat in the Wildland-Urban Interface – a Wildland Type 6 Brush Truck.
During the winter months when snow and ice events hit our area, the Brush Truck will assist firefighters in responding to fires located in higher elevation neighborhoods.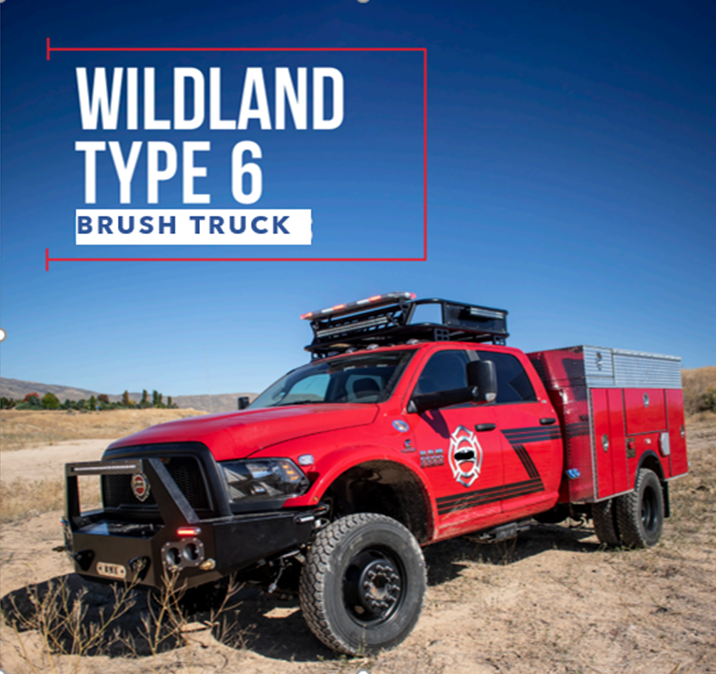 OUR WORK
DONATE
telephone
email
mail
Bellevue Fire Foundation
P O Box 844
Bellevue, WA 98009-0844
fEIN 85-3767595