ways to give
1. online
2. by mail
We welcome gifts via mail. Please make checks payable to the Bellevue Fire Foundation and send to:
Bellevue Fire Foundation
P O Box 844
Bellevue, WA 98009-0844
3. by phone
Call (206) 660-7174 to donate via phone. Your credit card and contact information will be collected to process the donation.
OTHER WAYS TO HELP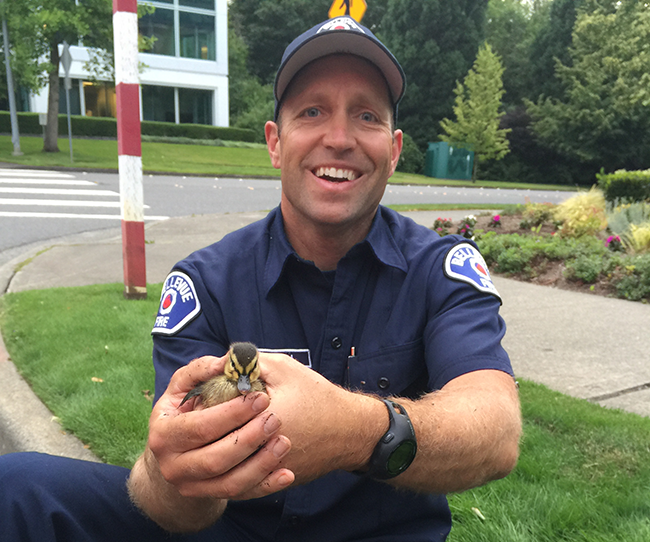 MONTHLY GIVING
Become a monthly donor to provide year-round support by checking the " recurring " box when you make your online gift.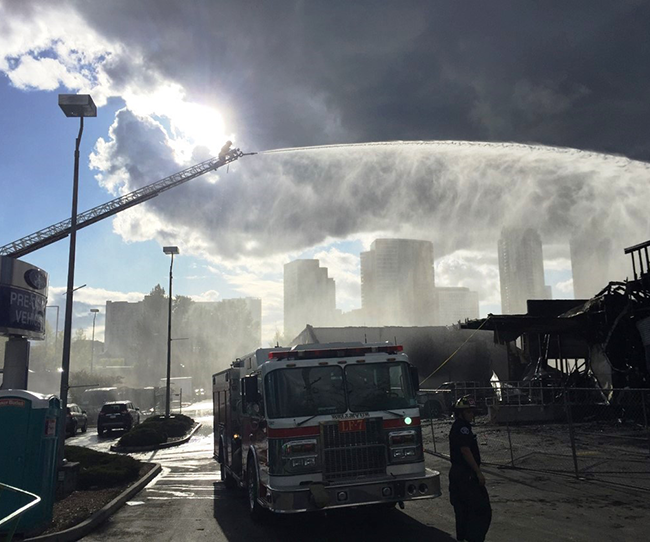 DONOR-ADVISED FUNDS
Give through your donor-advised fund to provide you flexibility and immediately impact many lives.
WHY YOUR SUPPORT MATTERS
Less than 3% of the fire department's budget covers the cost of essential equipment, new technology, and training to help firefighters do their job. The disparity creates funding shortfalls for equipment for every day and seasonal incidents, to resources for special needs like the threat posed in the Urban Wildland Interface (a wildfire brush truck to combat the fast-moving brush and grass.)
While the Bellevue Fire Department strives to keep pace with the rapid growth within its budget, the Foundation is a supplemental resource for areas that can be enhanced to ensure it is well equipped and prepared. Click here to view the equipment needs we are actively working to fulfill.
ways to give
telephone
email
mail
Bellevue Fire Foundation
P O Box 844
Bellevue, WA 98009-0844
fEIN 85-3767595