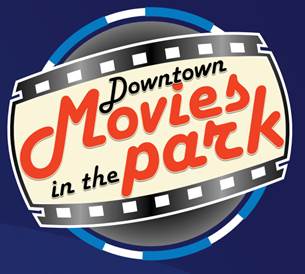 Downtown Bellevue "Movies in the Park"
Bring your family and join Bellevue Fire Foundation at Bellevue Downtown Park on the evening of July 26th for the movie "Rango" (rated PG), it's free, and the weather promises to be beautiful! The park has been transformed into a theatre with a 40-foot movie screen – bring a blanket and a picnic and enjoy watching from the Amphitheater.  Pre-movie entertainment begins at 7:30 p.m., and the movie begins at dusk (about 9pm).
Some highlights of the evening you won't want to miss:
The theme is Country Western Night – wear your cowboy hat and boots and enjoy entertainment with Cowboy Buck & Elizabeth before the moving starts at 7:30 pm.
Thank you, event sponsor, Charles Schwab for your support of the Bellevue Fire Foundation and for inviting us to participate in this fun community activity.
For more information about the summer movie series, visit HERE
Hope to see you there!