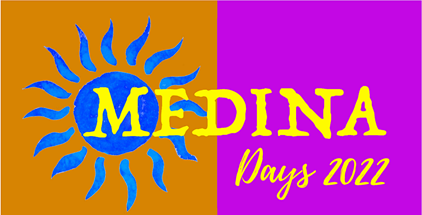 Medina Days Concert in the Park
This is a time-honored event for the residents of Medina, keeping with old traditions going back to its start in 1964 and creating new ones.
5pm: Visit the Bellevue Fire Foundation's tent and enjoy playing "Wheel of Misfortune" – young and old will have fun while learning emergency safety and winning some great prizes!
Our tent will be next to the big, red fire truck – come take a look and speak with firefighters from the fire station serving the Medina neighborhood.
Bring your own picnic or buy dinner from one of the Food Trucks participating.
6pm: Music begins.
Medina Park Address: 8000 NE 12th Street, Medina, WA 98039
More information can be found HERE