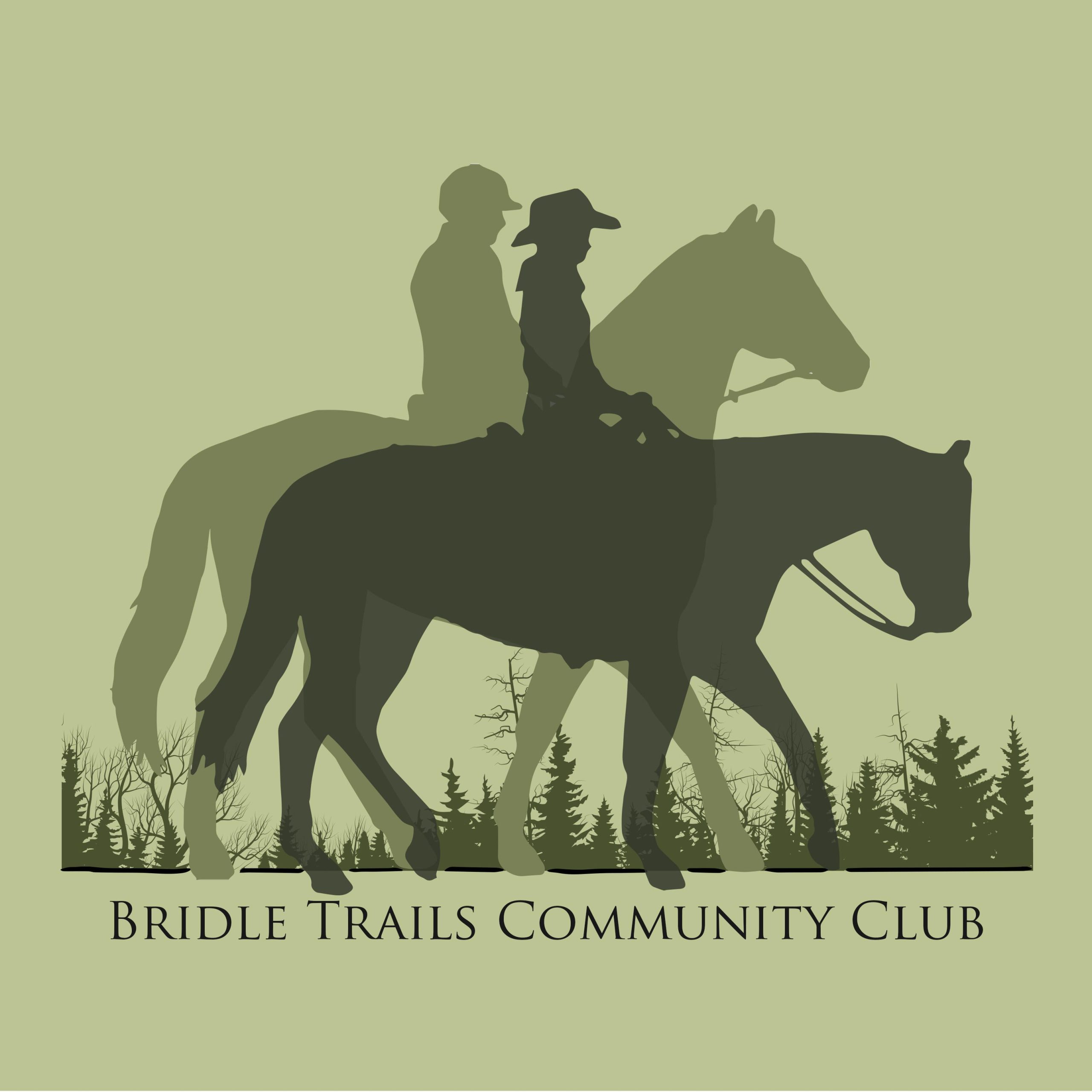 11th Annual Bridle Trails Night Out
Free food and fun – it's the first gathering of Bridle Trails residents post-lockdown. Get to know your community and neighbors, and meet firefighters serving the Bridle Trails community.
Be sure to visit the Bellevue Fire Foundation's tent and enjoy playing "Wheel of Misfortune" – young and old will have fun while learning emergency safety and winning some great prizes!
Location: Cherry Crest School: 124000 NE 32nd Street, Bellevue, WA